Top 5 Mistakes which cause Security Breaches in IT companies!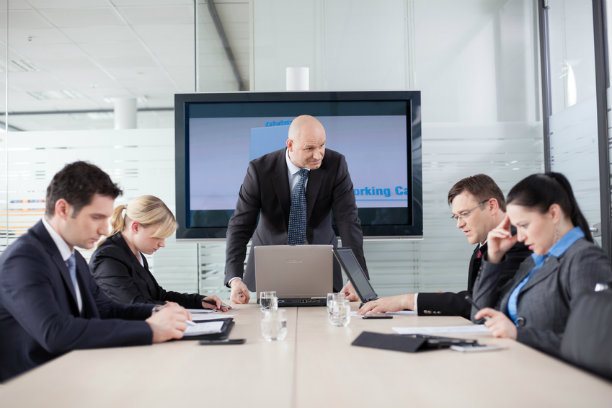 Violation of Security Policies of any Company is called Security Breach. Security breach happens when a person and any web application got entry into restricted confidential area of a Company, by using an illegal method. These types of Security Breaches can lead a company to huge risk because bad actors can hack into system, database and network of company for stealing their sensitive data and information. A company could loose his reputation due to these type of Security Breaches. The security of any IT Company is a must, therefore Cyber Security companies are in high demand. Very little mistakes can cause big security breaches. Here are top 5 Mistakes:
Errors Related to Documents
These are that type of errors, when you send any confidential document of company to an unknown person by mistake. For example, you have to send an attachment through an email to your team leader or an official, but you have inserted incorrect recipients and unknown person got that attachment. In this case, you have not did it with any wrong intention, but this small mistake can lead all the business of company to a huge risk. The person, who have got that attachment can blackmail you for that document and can access the accounts if the document is related to finance.
Spyware
Spyware is a small word, but it very harmful thing. In actual, Spyware is a malware which can spy on you when you are connected to internet. Approximately more than 50% data breaches are happening due to Spyware and other malware.
Spyware can enter in any system, when anyone clicks on the pop-ups occurring on third party websites. Once it enters in the computer system, it can steal sensitive information from system and it is capable to send this information to the bad actors through Command and Control servers. Employees should avoid to use unknown websites on the systems of company.
Spyware is a malicious file, which is designed by hackers specially to steal user privileges from the systems of an organisation. It could come with the free software as a gift, which you have downloaded from untrusted websites. To avoid this type of Spywares, there should be proper network policies in a company under which employees should not be allowed to open untrusted websites on the systems of company.
Theft and Loss of Devices
15 percent of total security breaches are happening due to this reason. Example of this case is, when anyone forget his devices on a public place. If any person with good nature will return the lost devices, that is a different thing.
When any unknown person got your lost device, he can misuse your data and all the sensitive information. Bad actors can access business documents which are located in the memory of lost devices. So please be smart with your devices.
Weak Passwords and Improper Security Methods
If you are using weak and common passwords for your official accounts, then please change all that immediately. Hackers are very smart and they can easily guess weak passwords, used by the users. Always set a long and complex password for your accounts. Use special characters and numbers in your passwords, because it will be difficult for hackers to guess a complex password as compared to weak passwords. Always set different passwords for different accounts.
When you are accessing your accounts by connecting your systems to public networks, always prefer incognito window. Never clicks on "Remember Password" option, because hackers can steal cookies from your system.
Do not store your passwords in your computer as a text file or any other document. Anyone can steal your passwords, when he got even a little chance.
Use of Outdated applications and Vulnerable Systems
Remember one thing, "Outdated Application is always a malware". If you are using any application and an update is available for it, then install the updates immediately. Company releases updates, when they fix security issues and other problems in their products. So hackers steal sensitive your information by exploiting the outdated software used by your systems
Vulnerable systems can leak your sensitive information online, without informing you. So never used vulnerable computer systems. If you face any problem, fix it as soon as possible.