Japan! Tokyo Police has found 18 Million Stolen Login Credentials!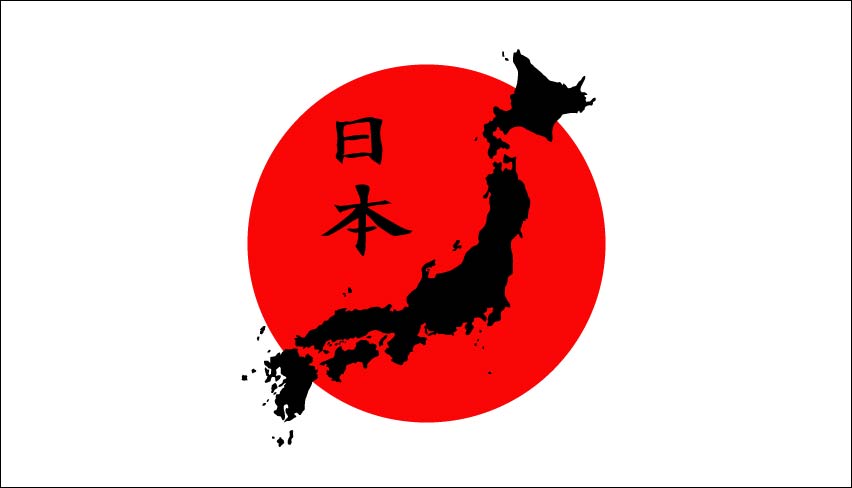 According to a report of Japanese newspaper "The Yomiuri Shimbun", Metropolitan Police Department of Tokyo has found 18 million login credentials. More than 90 percent of this 18 million credentials, is related to users of "Yahoo Japan".
From where police found these login credentials?
Tokyo police found these stolen login credentials on a server of Tokyo based company. The name of the company is "Nicchu Shinsei Corp". Therefore police had arrested the president of this company. A number of employees of this company are also in the custody of Tokyo Police. More than 17 million login credentials belongs to users of Yahoo Japan. Beside it login credentials of Facebook, Twitter and many local e-commerce websites are also included in it.
Response of Yahoo?
According to Yahoo, all the affected accounts have been recovered by the company. Yahoo launched an emergency password reset program for its users. Security experts also found the logs of a "Brute Force Tool" on the servers of Yahoo. According to investigators, the server of Yahoo had also been used by hackers for illegal money transactions. Yahoo was in a big trouble.
Why did "Nicchu Shinsei Corp" store these login credentials?
Japanese hackers were using services offered by this company. This company was selling these login credentials and many proxy services to hackers illegally. Hackers were using these accounts to invite internet users to visit third party fraud websites designed by them. Hackers were also stealing reward points of victims by accessing their accounts. This is not the first time that police have found stolen login credentials on the servers of local companies. Before this, 8 million stolen login credentials were found by Security Agencies of Japan last year.
An online cyber criminal community of Japan "Japanese Criminal Underground" is responsible for many cyber crimes which are happening in Japan. Japan's National Police Agency of Cybercriminals activities said in a report that , until March 2015 Cybercrime in Japan is increased 40 percent as compared to last year. Japan also suffered a major data breach in June 2015, which was related to Pension Service of Japan. Login access of more than one million pensioners, were in the hands of hackers.
"Japanese Criminal Undergroud" is very active and clever community of hackers, which are expert in selling and buying illegal products on dark web. Drugs, stolen login credentials, Credit Card info, phone numbers, child pornography,weapons and Duplicate passports are included in the list of these illegal products. The hackers of this hacking community were also targetting users of many Japanese banks, by spreading different types of Malware. Shifu, Neverquest, Brolux and Rovnix are some famous Malwares used by these hackers.
Systems of many infrastructure companies of Japan, were also on the target of these hackers. Security agencies of Japan are now very active and Police is arresting the suspects.