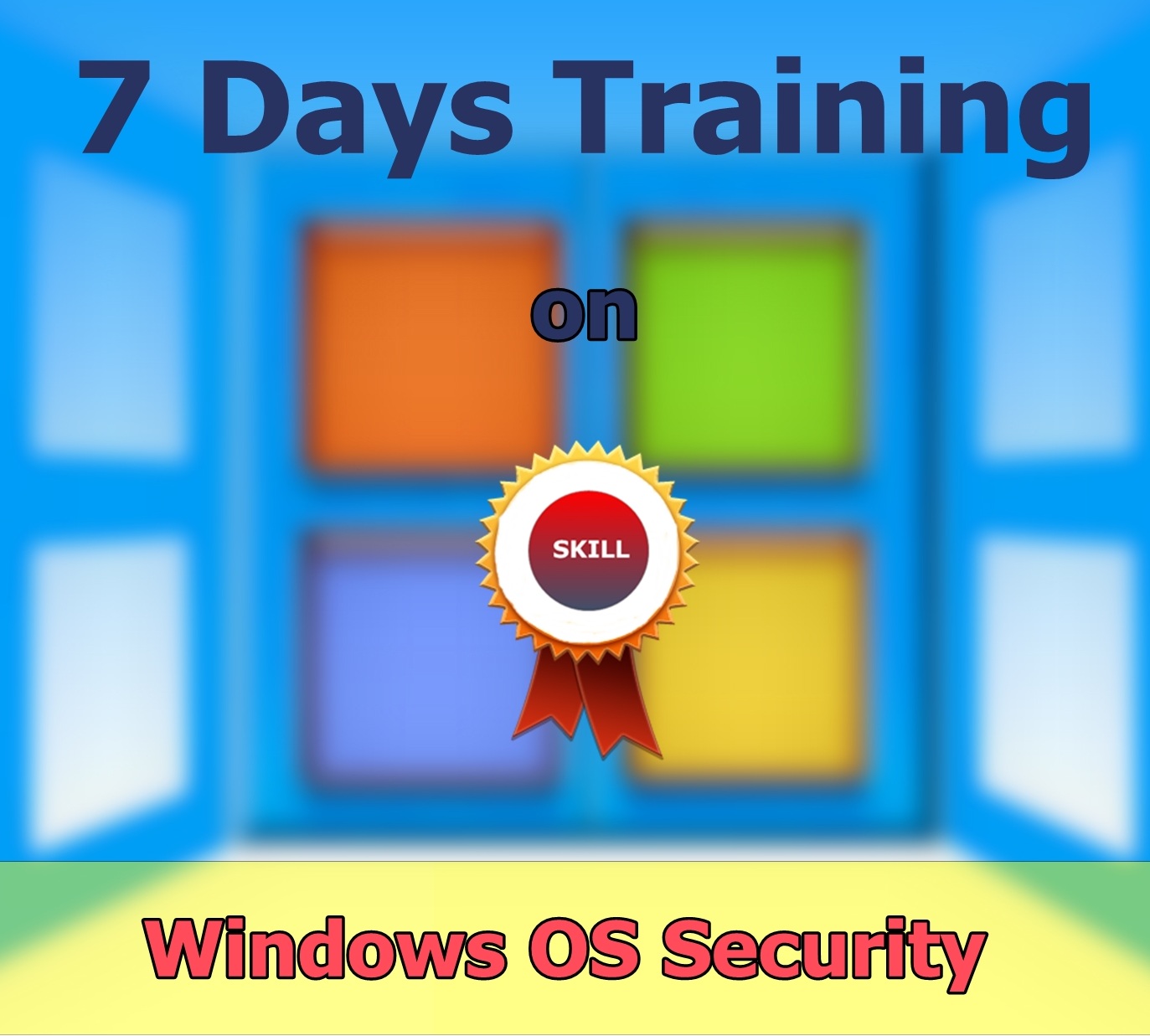 WINDOWS OS SECURTIY
Windows is the most used Operating System now a days. Linux is a command based operating system therefore a normal user always give preference to windows OS. Not only desktops, 30 percent of total web servers are using Windows Operating System. An operating system is an interface between a user and hardware. A computer system, which does not contain an operating system is nothing more than an empty electrical box. A number of people are using Windows OS but the thing is, it is also on top for having security vulnerabilities. Hackers are finding zero day flaws in Windows OS and exploiting these loopholes by writing dangerous malicious scripts. Installing a windows OS on computer system is not your only duty, making it secure from cyber-attacks is also your responsibility. Hackers can steal your sensitive information and personal data from your computers if it has security issues.
In case of Windows Web Servers, a little security loophole may put millions of websites in risk which are using vulnerable windows based web servers. Setting up an administration password, user password and screen saver password doesn't make you system secure. There are a number of things which you have to manage to make your system enough secure to defend cyber-attacks.
CDI has launched this 7 day training program for "Windows OS Security". The main motive of CDI behind this course launch is to aware all the users and system administrators about the security threats, which can allow hackers to mess with whole network and database. In this 7 days training program, you will learn all that security practices which makes a windows OS secure.
No Batch Available In This Course Yet.