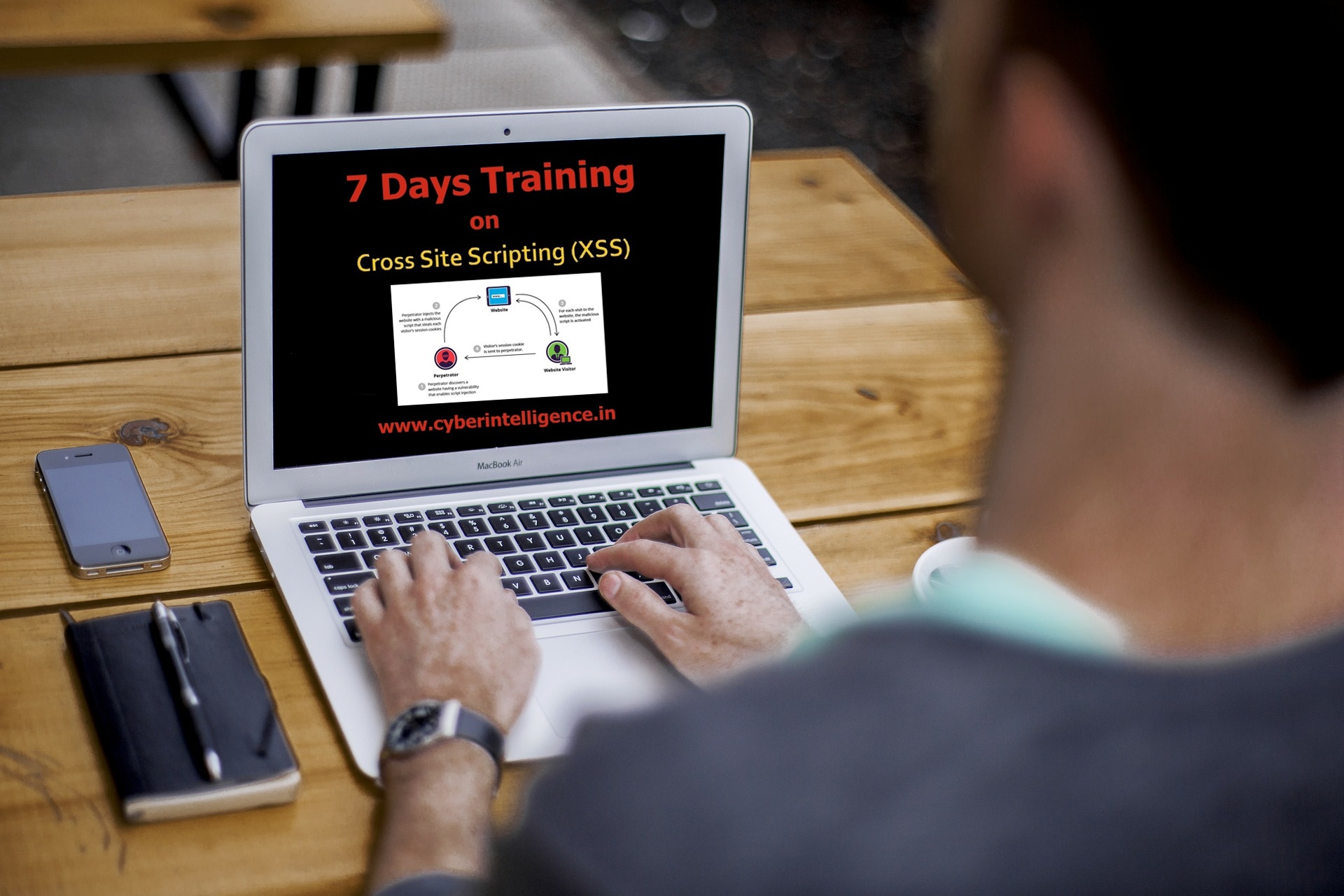 CROSS SITE SCRIPTING (XSS) ATTACK/DEFENCE
A Cross Site Scripting (XSS) vulnerability may allow hackers to inject malicious coded scripts in web pages of a web application. When users of that web application will click on injected malicious link, hackers could steal all the browser history, cookies and other sensitive information of victim which is stored in web browser. Most likely, XSS vulnerabilities exist in that dynamic web pages which accept user input. Search Button, HTML Forms, Comment Boxes and Buttons are some of examples where hackers can inject Malicious JavaScripts and HTML Scripts. Never forget one thing, if a hacker can steal cookies and sensitive information then he/she can also use it for black hat activities.
XSS Attack is of three types: Reflective XSS Attack, Non-Reflective XSS Attack and DOM (Document Object Model) Based XSS Attack. The most dangerous type of XSS Attack is DOM Based.
CDI has organized 7 days training program on XSS Attack, in which candidates will learn how to found XSS vulnerabilities in web applications. Discussion on primary and additional defense methods of XSS is the most important part of this training program.
No Batch Available In This Course Yet.