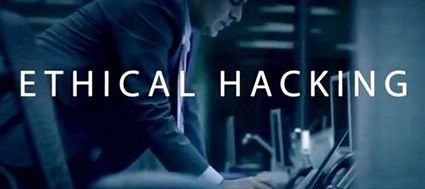 CDI-CISE
DURATION The course is for 6 Months divided into different regular sessions.
---
This CISE Program is designed in a way to cover every aspect of cyber security so as to help information security enthusiast to dive in deep into the domain of cyber security . This course Prepares you to attain the knowledge to be an information security consultant.
This course goes deep down to almost each and every topic of information security: Forensics , compliance , network security and web application security . On successful completion of 6 month training a candidate can assume the stage of information security professional. He/She will be provided with career assistance only if He/She meets the criteria of minimum score in tests being conducted.
Follow On Course :
Intrusion Detection Systems
No Batch Available In This Course Yet.