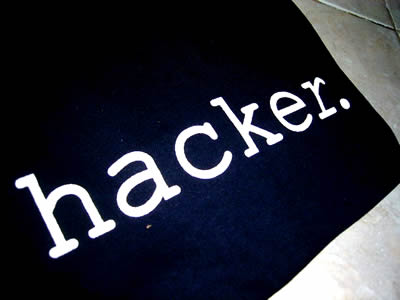 Certified Security Ninja : Information Security Training
Time duration : 6 Weeks
Total Fee : 15000/- ( Inclusive of all taxes as applicable )
Non Refundable Registration Fee : 3000/-
Certified Security expert is the 6 weeks training course provided by Cyber Defence Intelligence. In this course, a complete detailed study of each and every topic in the information security and ethical hacking course are taught by expert professionals, working regularly on cyber security and information security projects and having wide experience in this field.
---
What is Certified security Ninja Training?
1. It has been drafted in such a pattern that it concentrates just at the right place- Making an individual a Cyber Security Expert.
2. It is the Master Course by CDI covering each and every topic in detail.
3. It has been delineated to transform a learner into a full fledged Cyber Security Specialist.
4. The course is for all those who are looking for a destination to utilize their 6 weeks training time in the best way.
5. It has been specially designed for college year students who want to undergo their 6 weeks training in the filed of Cyber Security.