Islamic State is Preparing Missiles and Hi-Tech Bombs in Research and Development lab! Sky News said!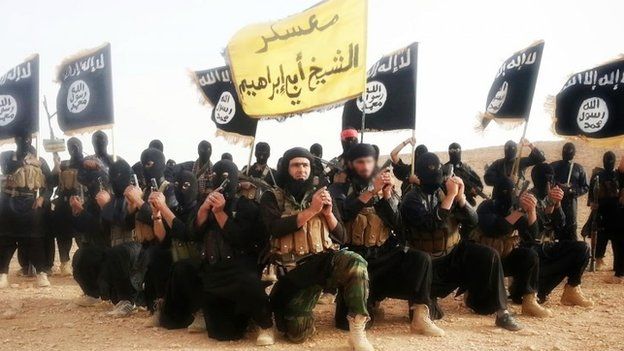 Sky News Obtained a footage which states Islamic State have a Reseacrh and Development lab. In this lab the engineers of Islamic state prepare missiles and bombs with high technology.
In their Arsenal, Islamic State have sophisticated surface-to-air missiles. This has been said by Sky News as they have obtain a footage. The engineers of IS are continuously developing hi-tech missile. These missiles and bombs could be used by IS to attack the airlines and jets of military flying over the territories where IS have his control.
Journalists of Sky News got a video footage from Syrian Army Fighters. This footage is regarding that workshop which is full of sophisticated tool kits, using which engineers made bombs and missiles. Most surprising thing in this report is that there is another Research and Development lab in Syria, which is used by Islamic State only to prepare hi-tech car bombs. According to the experts, this lab is located in Ragga which is a well-known town of Syria. Ragga is also considered as the nerve centre of the caliphate (Islamic Politician).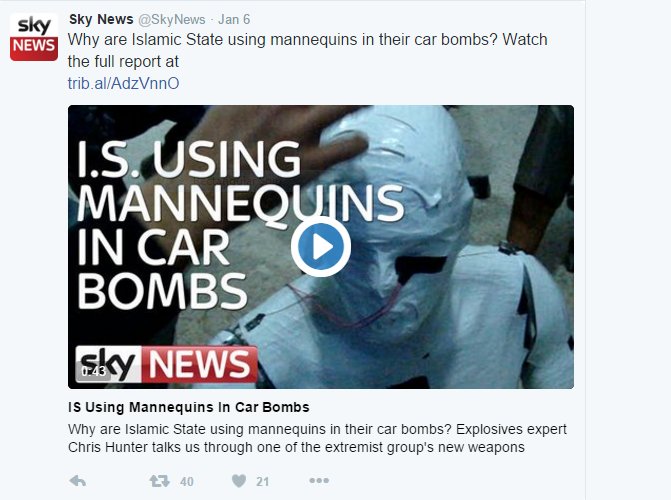 In the footage you can see several team members of Islamic State R and D team. Experts of that R and D lab are showing their Arsenal which is full of hi-tech missiles. They have prepare these missiles to attack on the military jets and airlines. The scientists of IS have prepared a special system using which they can preserve the presence of airline and jets by searching them only on the basis of heat. This is how they will find military jets and target them. Here you can see that footage: http://trib.al/AdzVnnO
Footage states," A heat-seeking warhead is available in the missile which came from the fighter jet. There is need of a thermal battery which is necessary to a missile in order to do work. If we put it out weapons will not work. But IS engineers found a new way using which they can now make new batteries of that type and can use the old missiles again."
The main point is, Experts of Islamic State have found new way to make Thermal Batteries of missiles. Therefore they can reactivate the thousands of old missiles which are not working due to lack of Thermal Batteries.
IS Experts are also using remotely controlled cars as a bomb. These cars will work without drivers. The engineers of Islamic State have designed special types of Human Dummies which have the property of self-regulating thermostats. By using this special property these human dummies can deceive IR scanners by producing heat signatures of humans. Bu using these type of Car Bombs IS will target government offices.
Islamic State is making and Releasing these type of videos only to recruit the foreign fighters. Because IS thinks by seeing all this IS fighters in other countries will feel strong. But this video is working as a big clue for Intelligence as well. As this video is showing strong media power.
Source: securityaffairs.co